Online Training Certification
To obtain a certificate for completing online training modules, please complete and submit the appropriate online certification form. At the end of each module you will find a numeric code. Enter the code in the designated spot on the completion form as well as the date the video was viewed.
Once all the videos have been completed and the form is submitted successfully, you will be sent an email with a link for taking a certification exam. Upon successful completion of the exam, you will receive a certificate for participating in the online training modules.
AFC Series Hardware Modules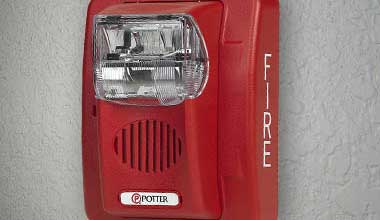 NAC Configuration
Learn how all the NACs and the I/Os can be individually configured as output circuits.
AFC Series Software Modules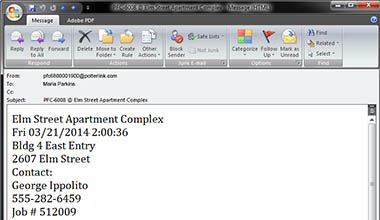 Job Details
Add job information or service contact information to emails, reports, and the software.